Caroline Keller Band is a country band based in Charlotte, NC with a sound reminiscent of Miranda Lambert and Tenille Townes, and firmly rooted in the authentic storytelling of its original material.
The band, at its core, are friends that have music running through their veins. They are adventurers, coffee drinkers, and lovers of traditional country music. Their sound has been described as "Traditional Country with an Americana flair". 
Q. What style of music do you play?
Q. How many pieces do you typically play as and what instruments are they?
A. Full band – vocals, acoustic guitar, electric guitar, bass and drums.
Q. Do you play in other configurations?
A. We play several set ups starting as an acoustic trio (vocals, guitar and bass) and we go all the way to full band (vocals, acoustic guitar, electric guitar, bass and drums). This allows us to provide music at more varied events.
Q. Why did you become a professional musician?
A. We became professional musicians because music is what connects people and we believe in that connection. Creating and playing music allows us to relate and share stories with the world as well as giving people an escape from their daily lives.
Q. Where are you located?
Q. Why should an event professional book you?
A. When a talent buyer/event professional books us they can cross entertainment off the list. We show up on time, prepared and ready to play. We will entertain the audience and provide the correct entertainment experience for that event. From small cocktail hours to large stage corporate events and festivals, we do it all with joy and professionalism.
Q. Do you have the capability of providing your own sound & lights?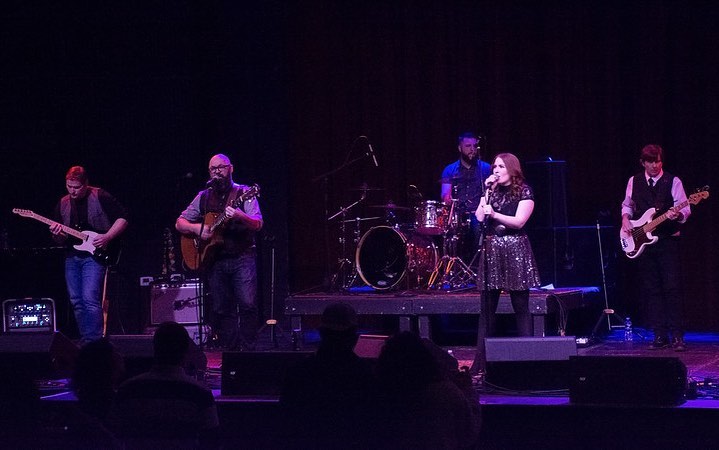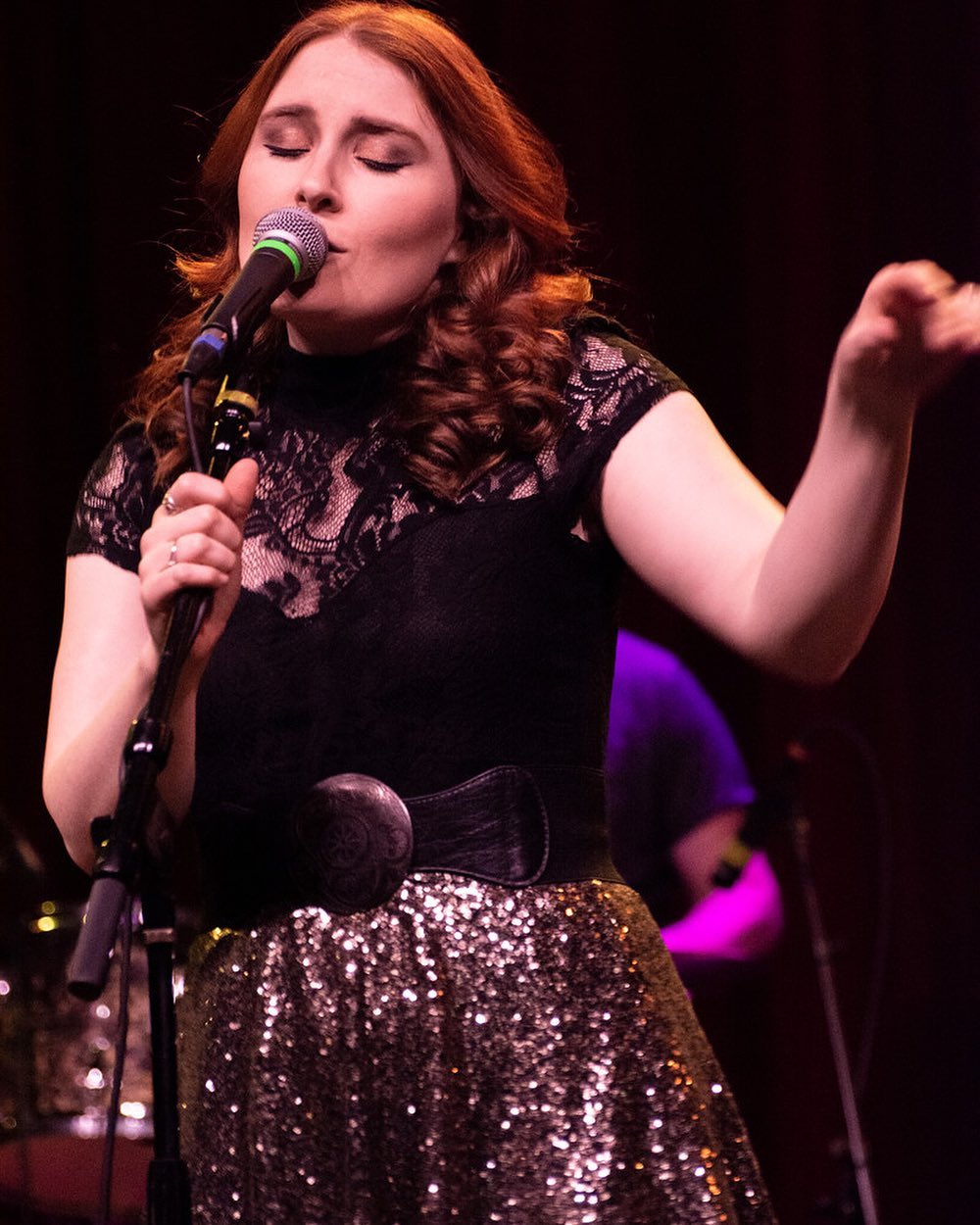 Song List
Current covers:
American Honey – Lady A

Automatic – Miranda Lambert

Boondocks – Little Big Town

Either Way – Chris Stapleton

Fire Away – Chris Stapleton

Folsom Prison Blues – Johnny Cash

Friends In Low Places – Garth Brooks

Girl – Maren Morris

Kerosene – Miranda Lambert

Landslide – Fleetwood Mac

Mamma's Broken Heart – Miranda Lambert

Man! I Feel Like A Woman! – Shania Twain

My Church – Maren Morris

Oh, Atlanta! – Alison Krauss

Pontoon – Little Big Town

Slow Burn – Kasey Musgraves

Somebody Like You – Keith Urban

Somebody's Daughter – Tenille Townes

Strawberry Wine – Deana Carter

Tennessee Whiskey – Chris Stapleton

The House Of The Rising Sun / Jolene – The Animals/Dolly Parton

Tin Man – Miranda Lambert

Walking After Midnight – Patsy Cline

Why Not Me – The Judds
Originals:
Broken

Busted

Everlasting Arms

Favorite Mistake

Get Gone

Gone For Good

Holding On To My Pride

Radio

Running

Say Goodbye

Smoke Show

Stay

The Way It Goes

Trouble

Undone

Wagon Home

What's Above

Where You Been

Whispering To Me