3 Reasons to Work With Key Signature
Key Signature Entertainment understands that all elements of events have had to adapt and be flexible over the past couple years. We have been dedicated to adjusting the services that we offer and the way that we offer them based on the requirements of the industry, with a focus on customer needs, being available/responsive, and continued education. Here are three KEY reasons you should work with our booking agency right now.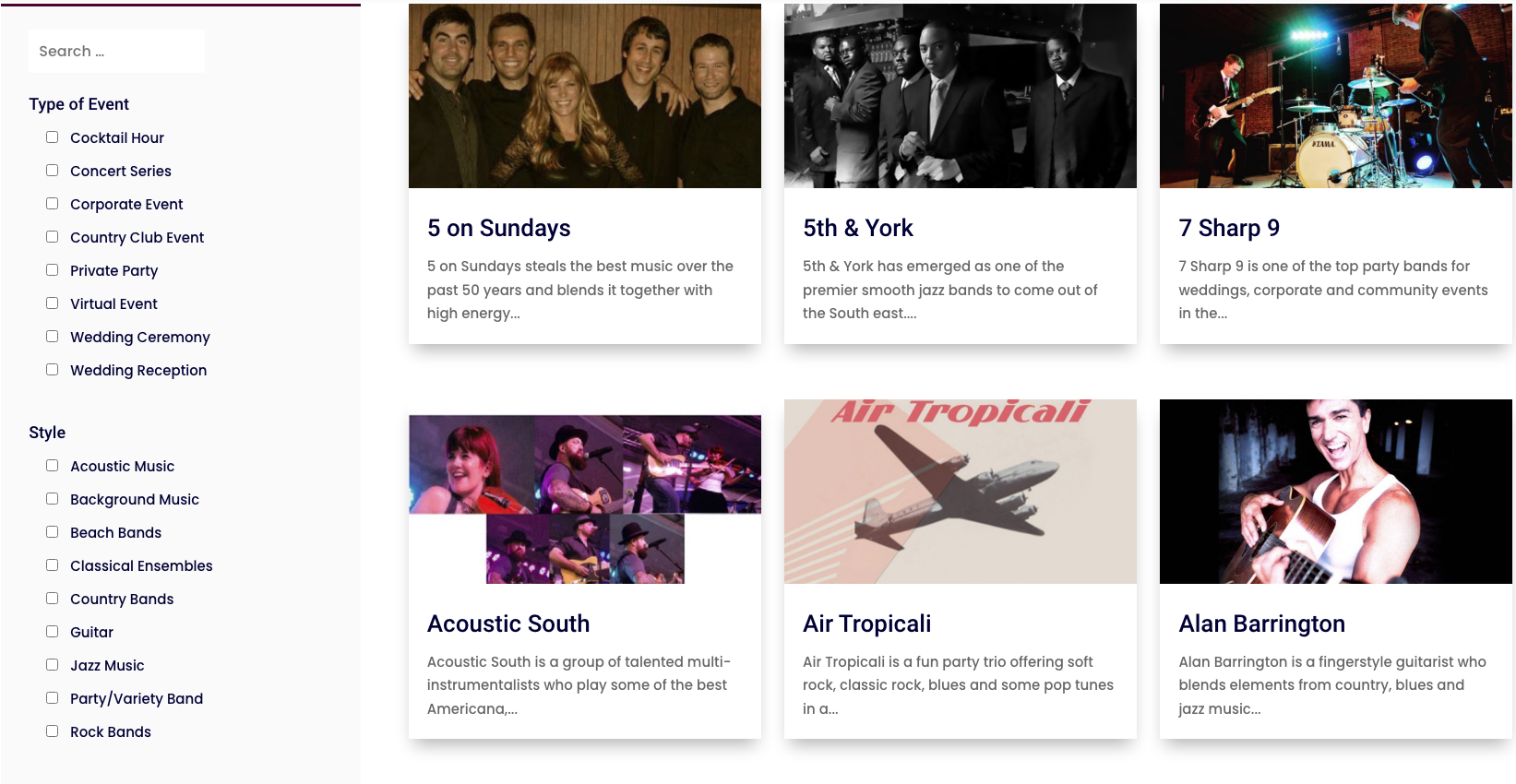 1. Reading Between The Lines
Sometimes it can be difficult to portray the vision that you have for the live music at your event. That's why our job is to ask the right questions in order to collect the information that we need to make your event successful. Our experience as event professionals with a background in live music allows us to make the right suggestions for your event.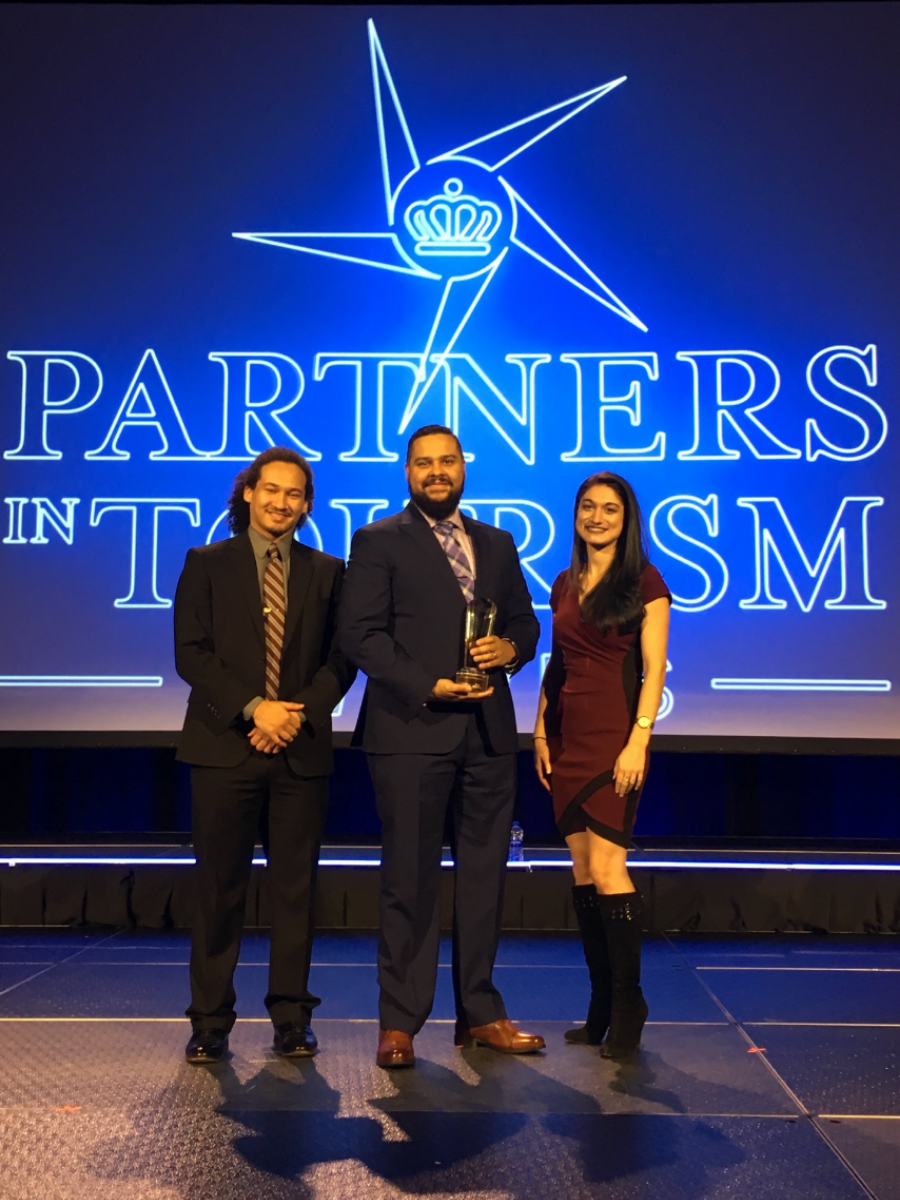 2. Quick Turnaround
In need of a quick booking process? We can help you find available talent quickly. We understand that clear communication is highly necessary when booking live entertainment. Key Signature prides itself on our responsiveness and honesty which is why we are here to answer any questions you have in real time. We have a simple and easy process to assist you in finding the right band based on our experiences and relationships.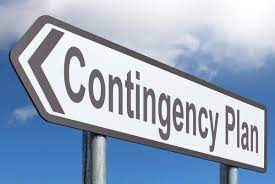 3. Contingency
The pandemic has taught us that we need to be able to make adjustments on the fly and we are here to help with that flexibility. It is not uncommon to have to find a backup musician due to the effects of Covid-19. The utilization of our services allows access to our relationships with high quality musicians, in the instance a backup is required. If your event changes to virtual or hybrid, we have professional and vetted entertainers to fill that need.