Summer 2022 Internship
---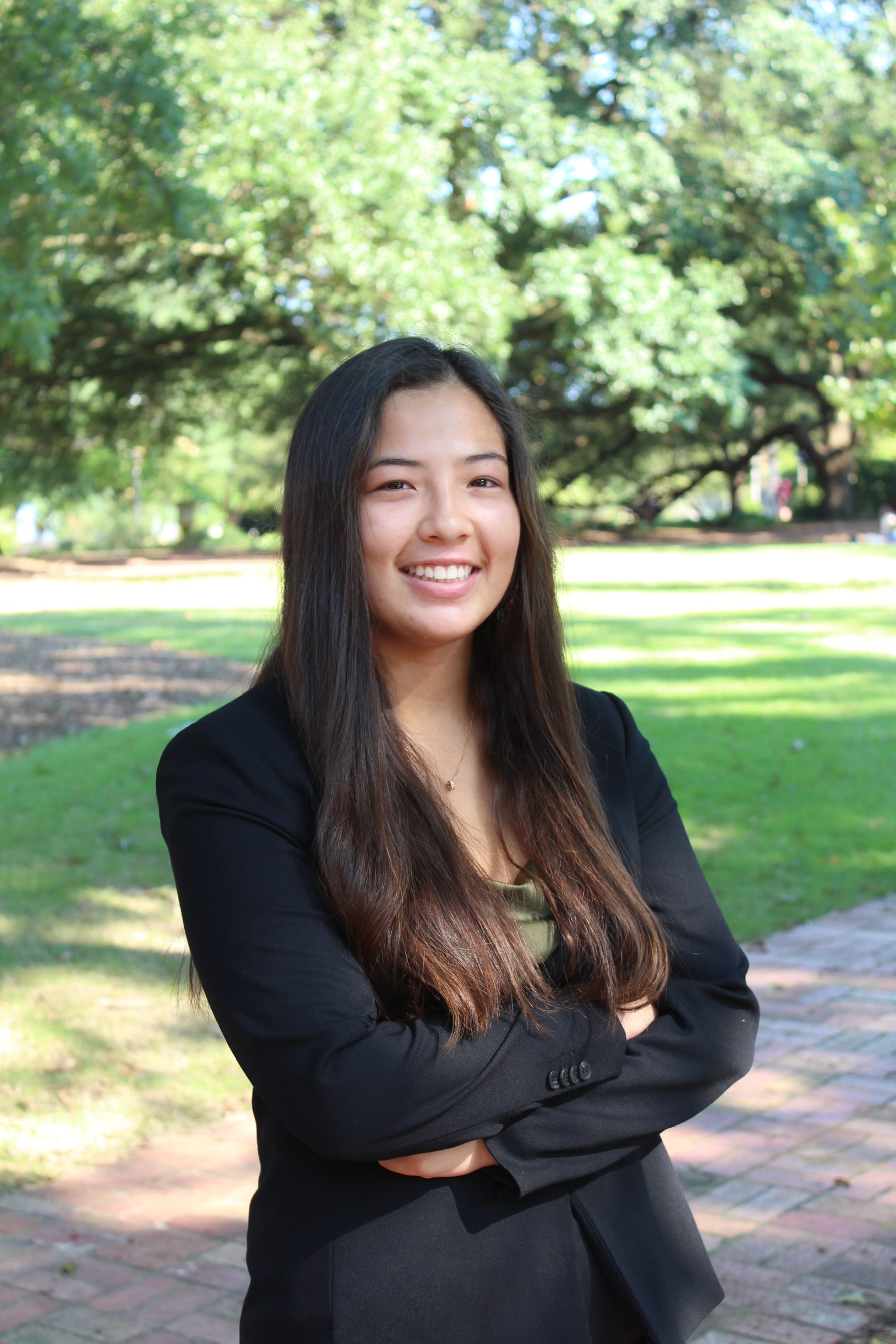 Hi! My name is Maya and I am currently interning with Key Signature Entertainment. I am originally from Greensboro, NC, but I attend the University of South Carolina where I major in Sport and Entertainment Management and minor in Event Management. It's a super niche major which is why I moved out of the better Carolina for a little while. While I was growing up I had always had a love for music, from singing in the car with friends on the way home from school, watching parodies online, or even just memorizing the track order on my CD player. But the cool thing was, I realized I wasn't the only one who felt this way. Music is something that makes people feel connected throughout the whole world. 
On September 12, 2014, at PNC Arena in Raleigh, NC, Demi Lovato was on her World Tour. This day made me realize the impact music makes on people. You go to these concerts and have the time of your life, you dance, you sing, and maybe have a little too much fun, but this is a day you will look back on with a smile. Thousands of people come together to share the love they have for something, music. This is a day they look forward to for years (if postponed by Covid-19), months, weeks, and days. These were the thoughts going through my head when I decided I wanted to go to school to work in Entertainment. If I could be a part of this, why wouldn't I want to be?
Throughout my Sophomore year in school, finding an internship that was beneficial to both parties was extremely important to me. I wanted to be able to help the company I worked for as well as learn along the way. The number of hours I spent going through companies and applications was absolutely insane. Key Signature Entertainment caught my eye right away. The immediate feeling I got when on their website was that they cared, which I almost feel weird saying. Speaking with Mikayla and Brandon during my interview I could tell that, that was exactly the case, they wanted this to be an experience where I was able to grow and learn as an individual and gain knowledge of the industry hands-on and that is exactly what I have been able to do at my time here. 
This has been exemplified throughout my time here at Key Signature. Mikayla and Brandon have been nothing, but supportive throughout my internship, with new opportunities that arise to answering any question no matter how small. My time at Key Signature has taught me a whole new side of this industry and I am so thankful for my time thus far. From working events to getting them started I have been able to see a whole new side of this world and have loved every minute of it. The first event I worked at Key Signature was the annual BeachFest, which takes place in Matthews, NC over two day and hosted 6 bands. This was my first event with Key Signature and I was able to meet some of our acts as well as see them perform for the first time. I was also able to go to one of our Anne Springs events down in Fort Mill, SC, and not only see a venue we work with, but I was also able to see Late Night Special perform! Going to these events help me not only put names to faces, but see the results of everything put into an event.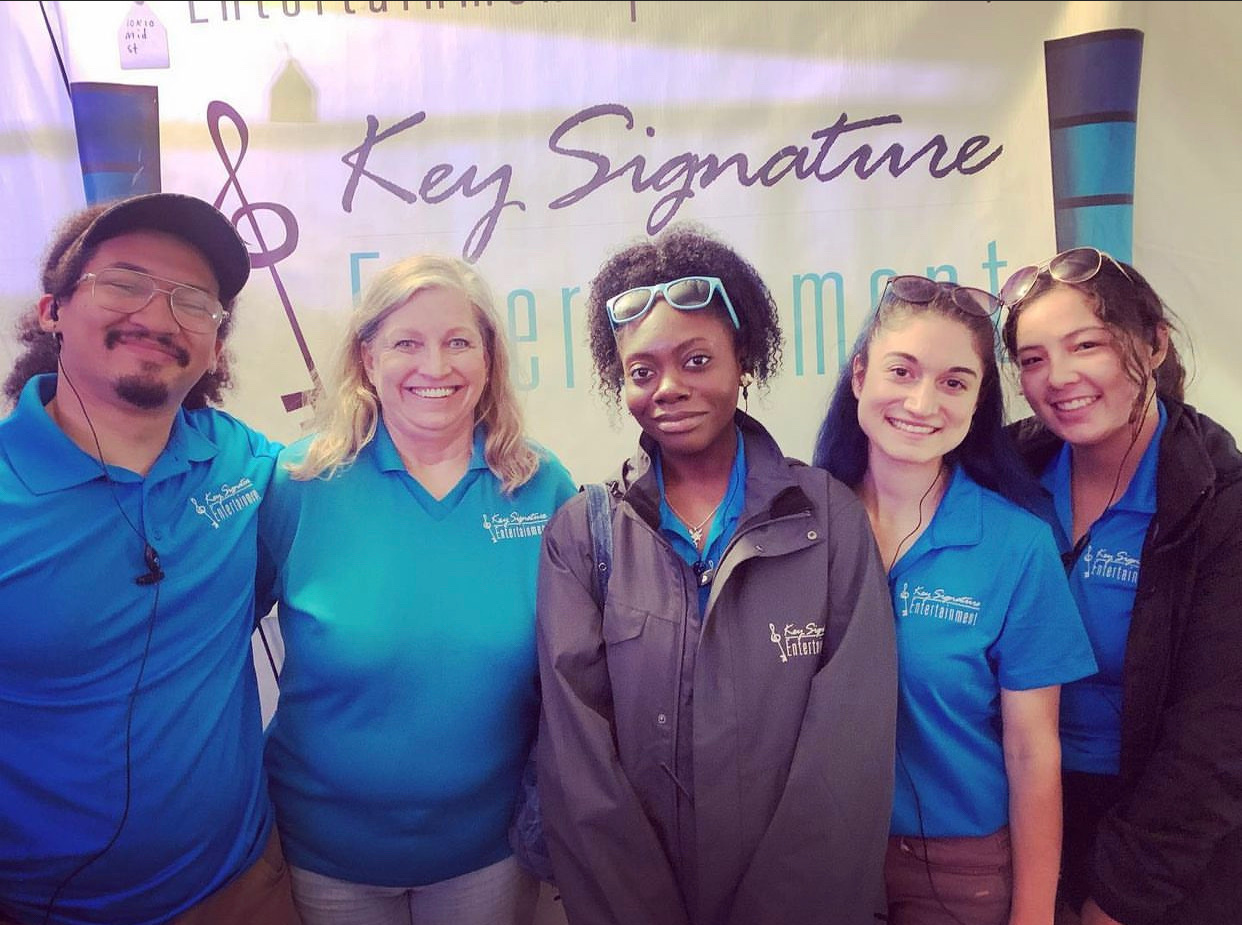 While going and working to these events is something I loved doing being in an office setting was not something I was used to. Going into this I had never worked in an office every day of the week, and it made me a bit nervous, but that was quickly taken away with our first-morning meeting where we sit and talk about outside of work life and how we are doing every morning. It allows for us to check up on one another and give a new TV show suggestion or a food review from the place we ate the night before. After morning meetings everyone begins to work on their tasks for the day and I've had the opportunity to learn about: advancing events to ensure everything is good to go; making contracts for events; reaching out to acts to check their availability after receiving an inquiry; as well as being apart of our weekly marketing meetings to discuss how to put ourselves in the best position possible. I've been able to learn so much throughout this eye-opening experience and am so thankful for all the help and knowledge I have gained here. Being able to see an event evolve and transform has been insightful and I look forward to using this experience knowledge to further my academic career.