5 Questions To Ask When Hiring a Live Wedding Band
Hiring a live wedding band can be an arduous process, and we're here to make it easy for you and your clients. Asking these five questions can add some clarity between you and the band, and help maintain your timeline on the day-of.
1. What is the scope of MC duties that the band provides?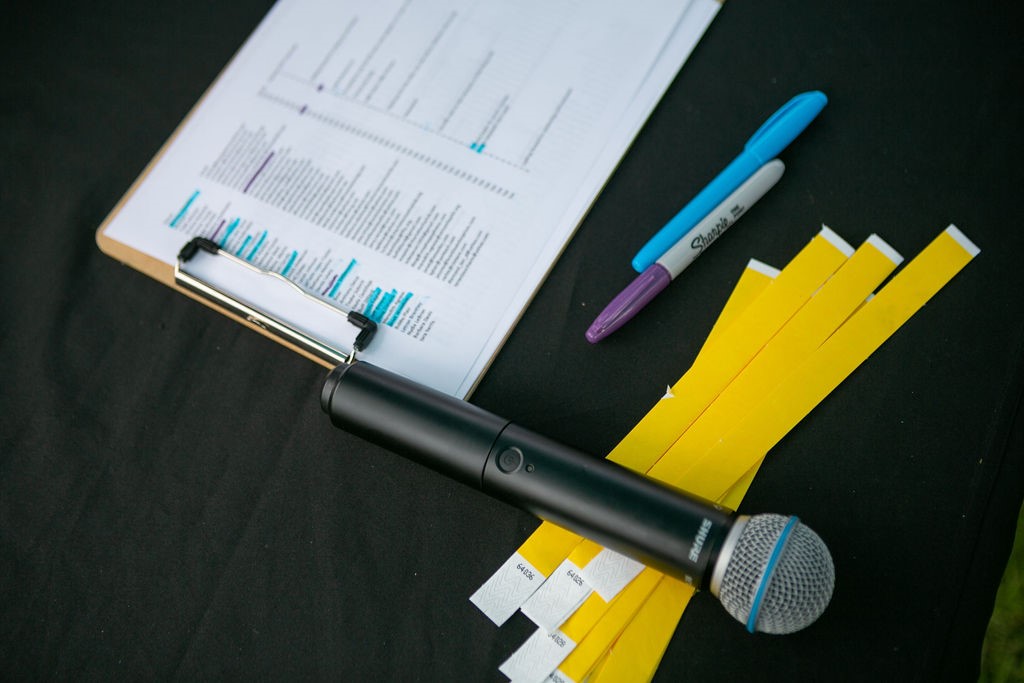 Understanding the full scope of the included and additional services your band offers ahead of time can help your reception run as smoothly as possible on the day-of. While some bands will be happy to step in and make reception announcements on the fly, some do not offer this as a part of their services or may charge an additional fee to do so. By requesting MC services for your ceremony in advance, you will avoid any misunderstandings on the day of the event.
2. How long has the band performed together?
The difference between a half-decent performance and a spectacular one often comes down to how long the band has played together and how well-rehearsed they are. The core members of The Hitmen Party Band, for example, have been performing together for over ten years, and it shows in their stage chemistry, performance quality, and in how they interact with guest in the process.
Asking this question early on in the booking process is helpful because it requires the band or vendor to provide details about their experience together, and that they aren't just assembling a group of somewhat acquainted musicians who have never met prior to the wedding date. At the end of the day, you want the newlyweds and their guests to remember having the time of their lives, and only an experienced, professional group can pull that off!
3. Should we expect any additional employees of the band aside from its members and sound technicians?
If so, what are their roles?
Many professional wedding bands will bring employees with them to help facilitate their on-site operations in addition to the musicians playing on the stage. This may include a manager, 1-2 sound technicians, and a stagehand or two depending on equipment requirements. Asking this question not only helps you to plan for vendor meals, space and loading accommodations, but it lets the band know that you only expect employees of the band to be present at your client's wedding and not guests of their own because for them, the wedding venue is considered a place of work.
4. How many breaks should we expect the band to take, and for how long?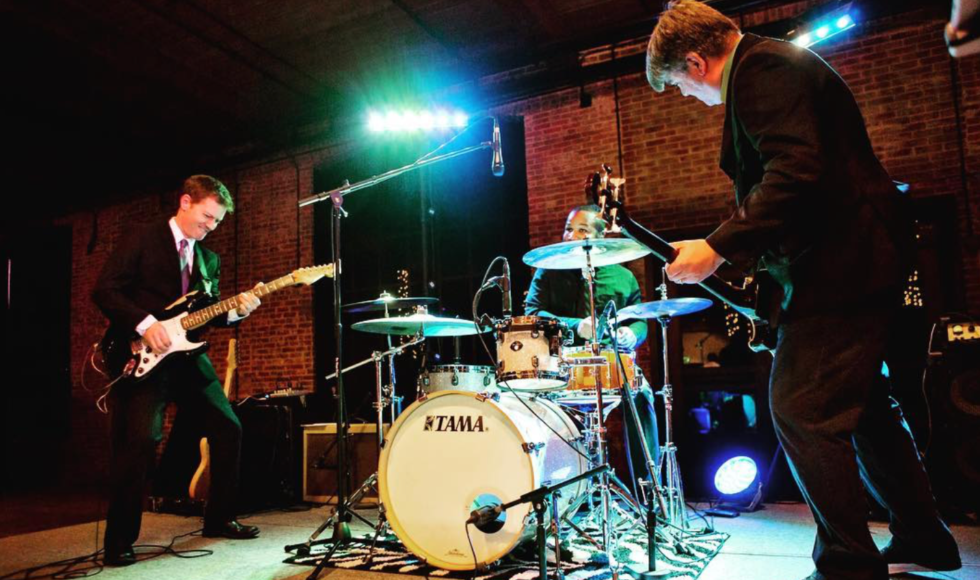 Some bands will plan multiple shorter sets around specified break times, while others will play two longer sets and take a break right in the middle. Some of the highest-end bands even tend to play straight through to the end without any breaks at all, maintaining that high party energy from start to finish. In general, Key Signature recommends allowing 10 minutes of break time for every hour of performance time, which can amount to one 10-minute break per hour or a 30-minute break in the middle for a 3-hour performance, for instance. When discussing break time with your band, consider also requesting that a party playlist be played during breaks to keep the energy going.
5. If I book for the reception, will the band also play for the ceremony and/or cocktail hour?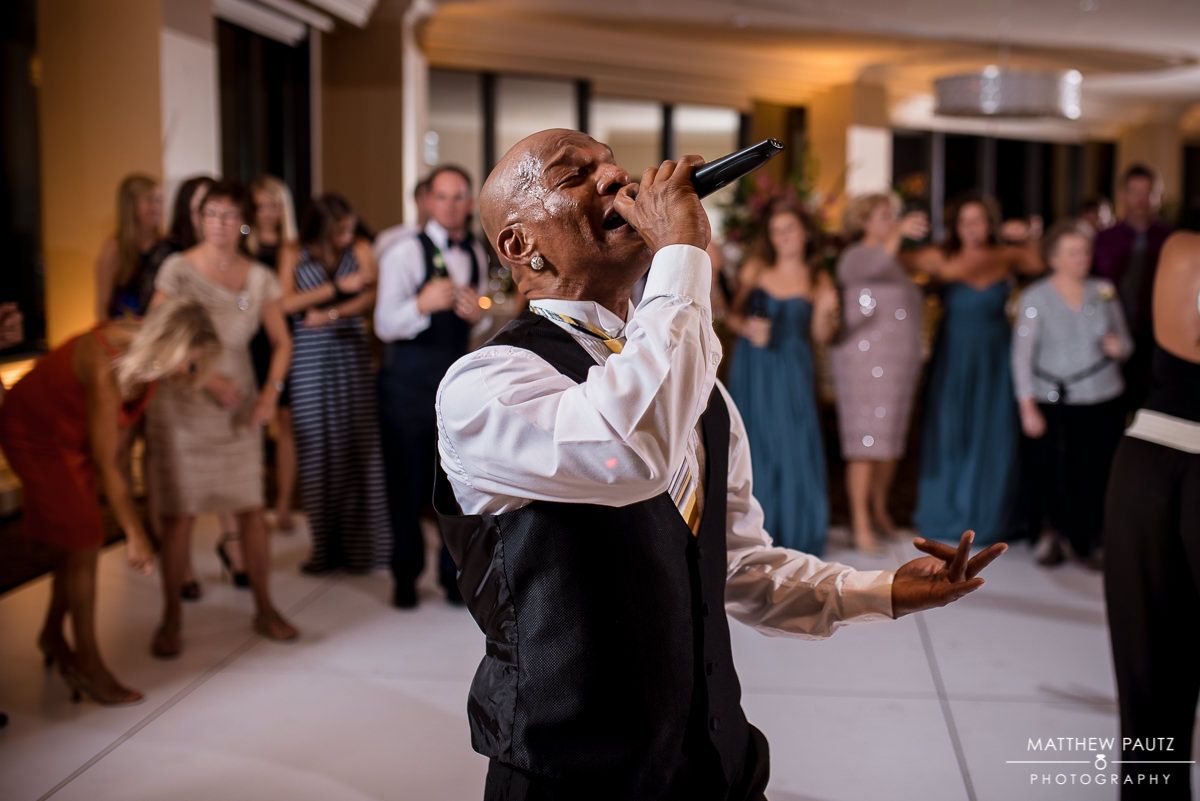 In our experience, the most professional wedding bands generally set a base price per section of the wedding, rather than by the hour, and will assume your first need is for the reception. In the instance that the same band fits the client's needs for the ceremony and/or the cocktail hour as well, there's a good chance that they will charge an additional fee to cover location changes, additional sound requirements, and other special requests.