Hi, I'm Raven
I'm Key Signature Entertainment's newest addition, and I'm happy to join the team. Along with starting at Key Signature came getting to know some of the company's vetted artists. Learning the artist roster was one of the first tasks given to me, a task that at first overwhelmed me considering we have dozens of talented musicians on our site.  When diving into the Live Music page I found myself captivated by many of our bands and artists. Key Signature's artist roster has something for everyone, and naturally, there were a few artists that instantly grabbed my attention. These are artists that moved me, from their style of music and aesthetic to their level of musicianship. Here are my top picks for any event.
Sidecar Social Club
Style: Speakeasy Jazz, R&B, and Fifties Rock 
---
Sidecar Social Club was the first band to catch my eye. It is their style of music and whiskey-soaked aesthetic that has made them one of my top picks, since I've always had a love for New Orleans style jazz and latin music. If you are looking to have a Vintage or Retro themed party I would recommend Sidecar Social Club for your event.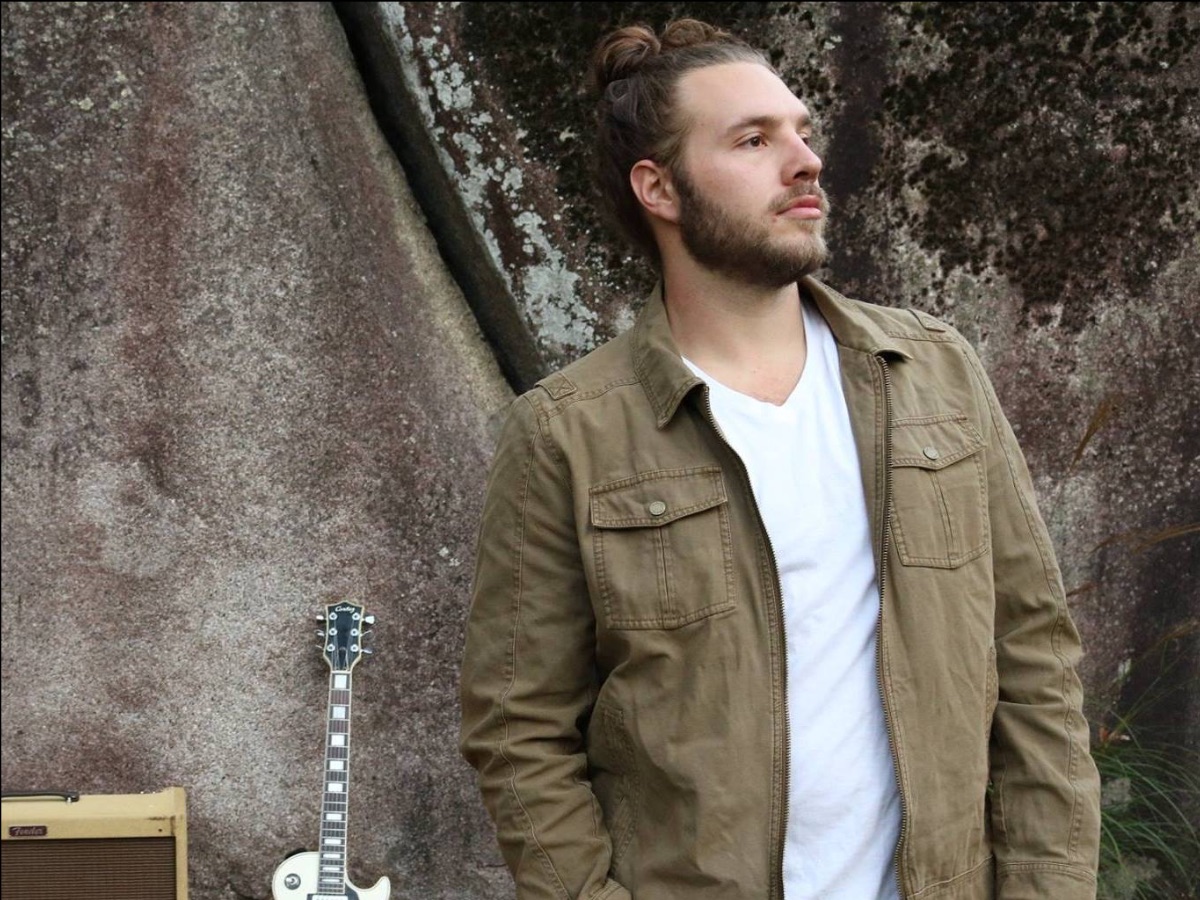 Fred Lee IV
Style: Rock, Pop, Soul, and Folk
---
It was Fred's husky cover of Bill Withers's "Ain't No Sunshine," that immediately drew me in.  If you enjoy soulful covers of pop and rock classics like me then you will love Fred Lee IV. It is Fred's powerful vocals and interesting spin on pop and top 40 songs that has made him one of my top picks. He also has a band called "Late Night Special" that is perfect for any low-key evening.
Guitar Travels
Style: Jazz, BossaNova, Latin Jazz
---

Guitar Travels is a duo I've recently had the opportunity to see at The Mint Museum. They naturally created a feel-good, relaxing atmosphere to the event. This duo plays all your classic jazz standards as well as some bossanova and latin tunes. I got to hear them play some of my favorite jazz standards like "The Girl from Ipanema" and "On Green Dolphin Street." They are my top pick for any sunny outdoor event.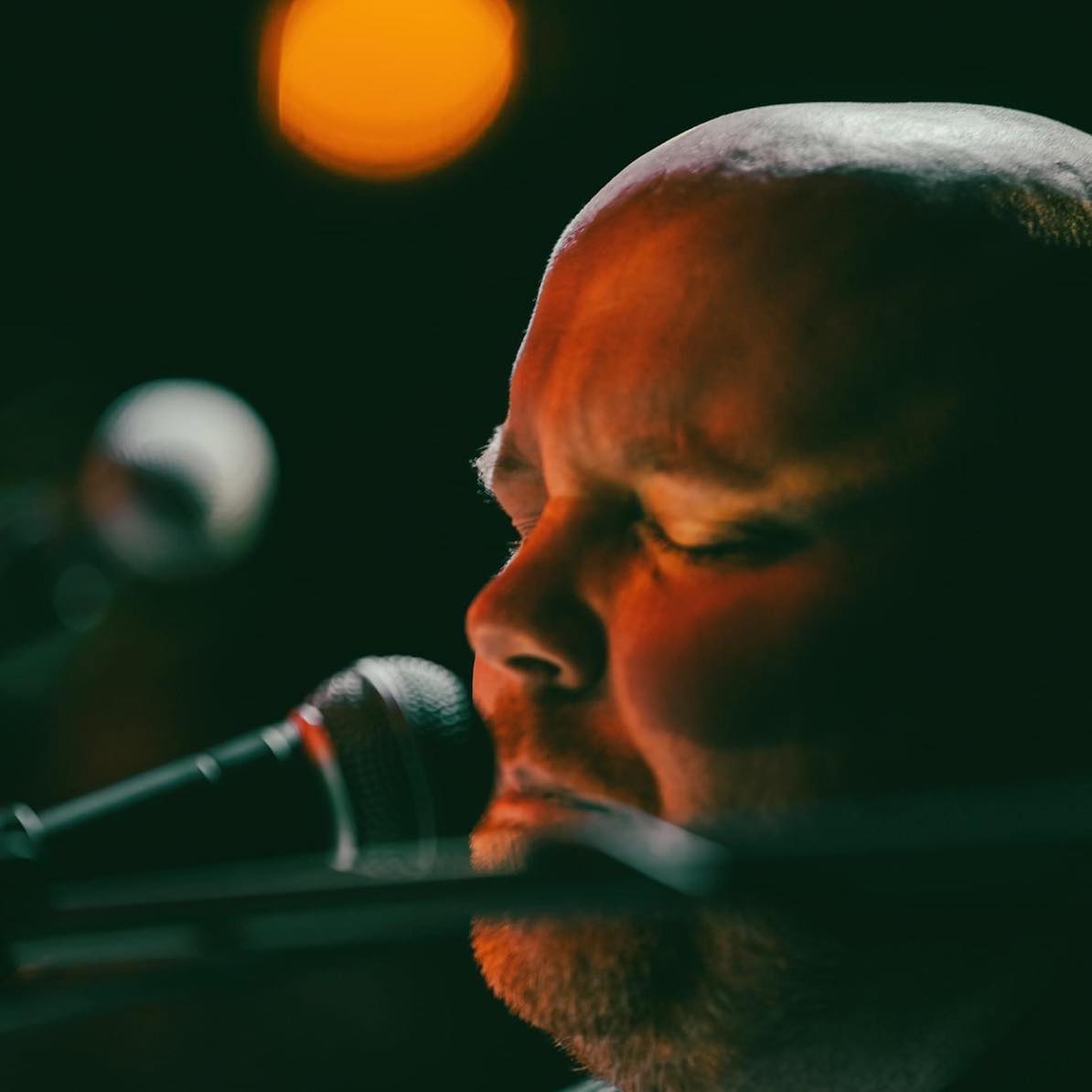 Colby Dobbs
Style: Top-40, Jazz, R&B, Rock, Pop, and Blues
---
Colby Dobbs is another artist that immediately caught my attention. If it isn't his amazing vocals and undeniable talent on the keys that drew me in, it would have to be his taste in music and style of covers that captivated me. Colby covers many amazing artists that I grew up listening to, and still love, from Steely Dan and Stevie Wonder to Michael McDonald and Billy Joel. Colby is also one of our more versatile artists, this is why he is one of my top picks for any event.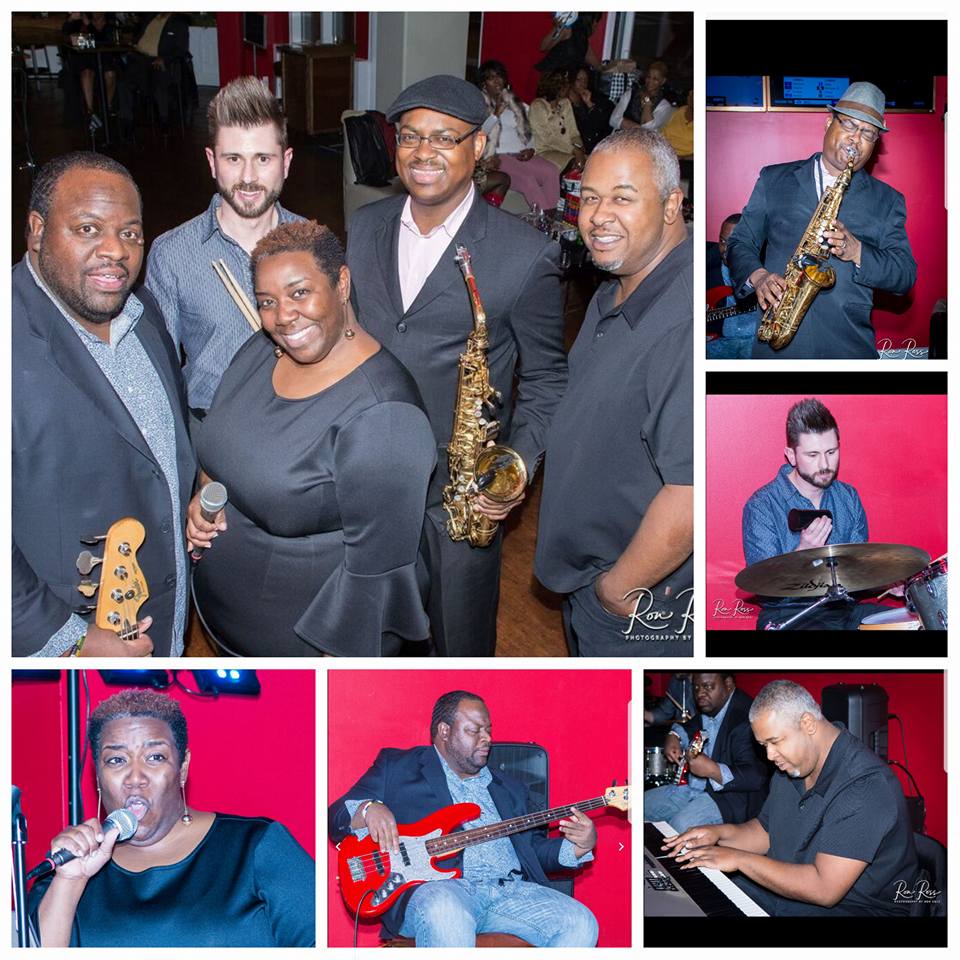 DeJaVu
Style: Jazz, R&B, and Soul
---
As a Jazzhead, I was naturally attracted to the band DeJaVu's. It's their unique twist on R&B, Soul, and Jazz music that sets this band apart. Letron Brantley, one of Key Signature's virtuosic saxophonists, is the leader of this band. This speaks volumes to the level of musicianship and professionalism you will be getting when you book DeJaVu for your event.