The near future is still unclear, and quite a few of our clients have shifted their focus to the 2021 event season. The following bands were the first to make it on our calendar for next year, so consider them for your live music needs!
Style: Classic Jazz, Smooth Jazz, R&B.
Dante Lewis channels his genuine personality through his music, which creates a Contagious Positive Energy for any event. Whether performing his Anita Baker tribute album on solo saxophone or leading one of his bands for a party, Dante always brings just the right energy for every crowd.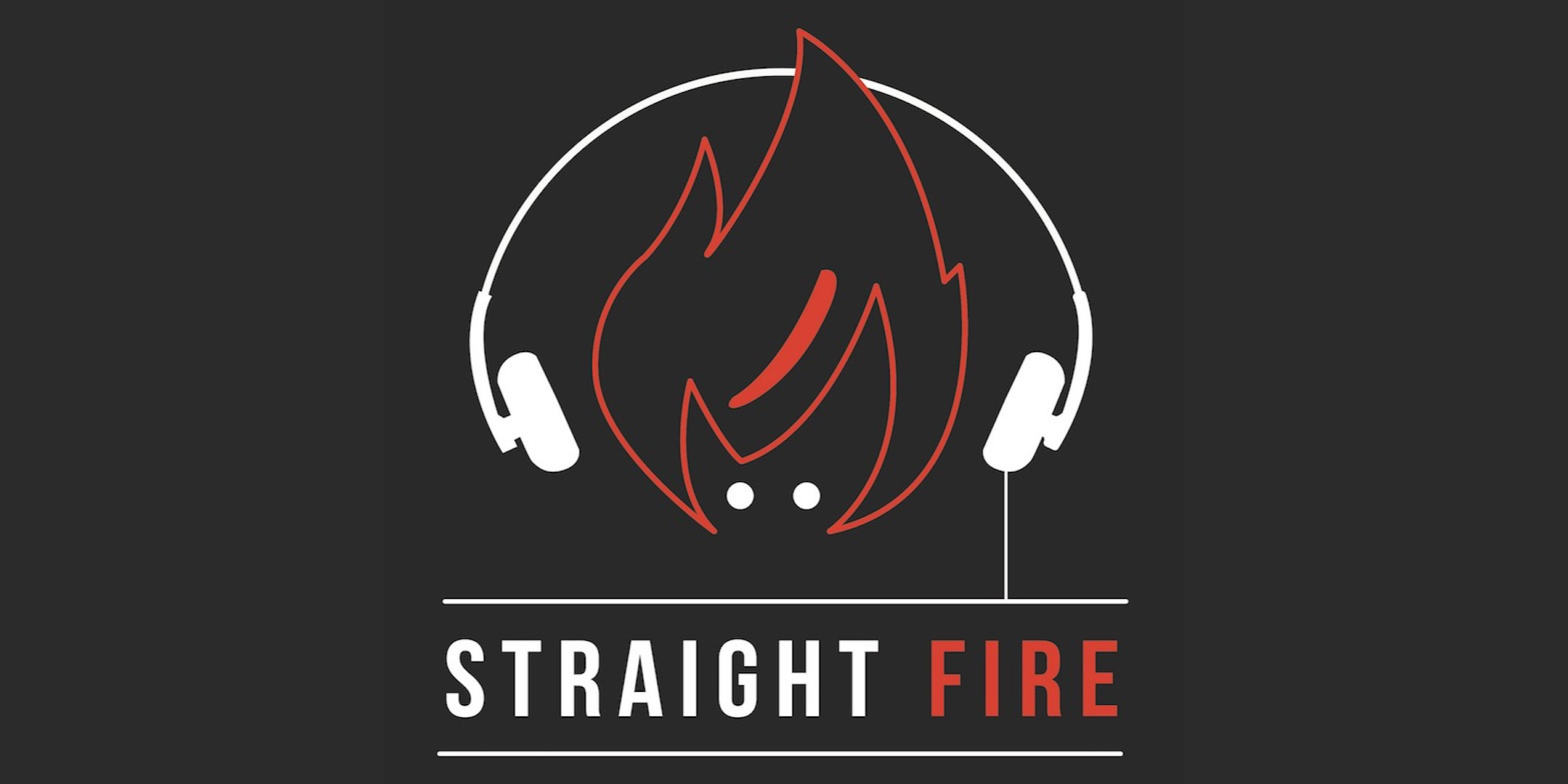 Style: Variety.
With strong male and female vocals, included DJ option and danceable song list, Straight Fire is a fantastic option to consider for any event that calls for high energy and tons of fun.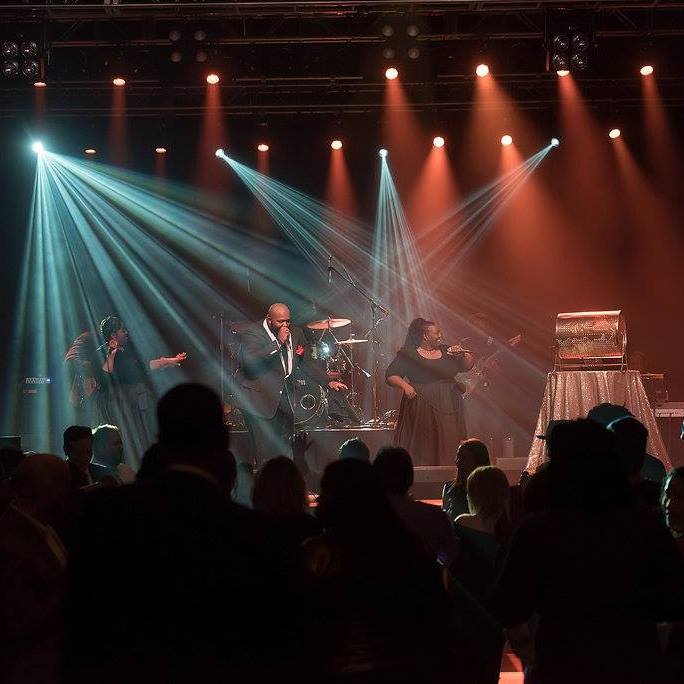 Style: Top 40, Oldies, Motown, Country.
A diverse song list with some pleasant yet unexpected surprises help Next Level Band of Charlotte to stand out as the premier southern party band.