Live Music For Labor Day Weekend
Labor Day Weekend signals the end of summer and a hard-earned break from work, but it's also an excuse to have more fun! The following bands are great options for partying or relaxing throughout the weekend.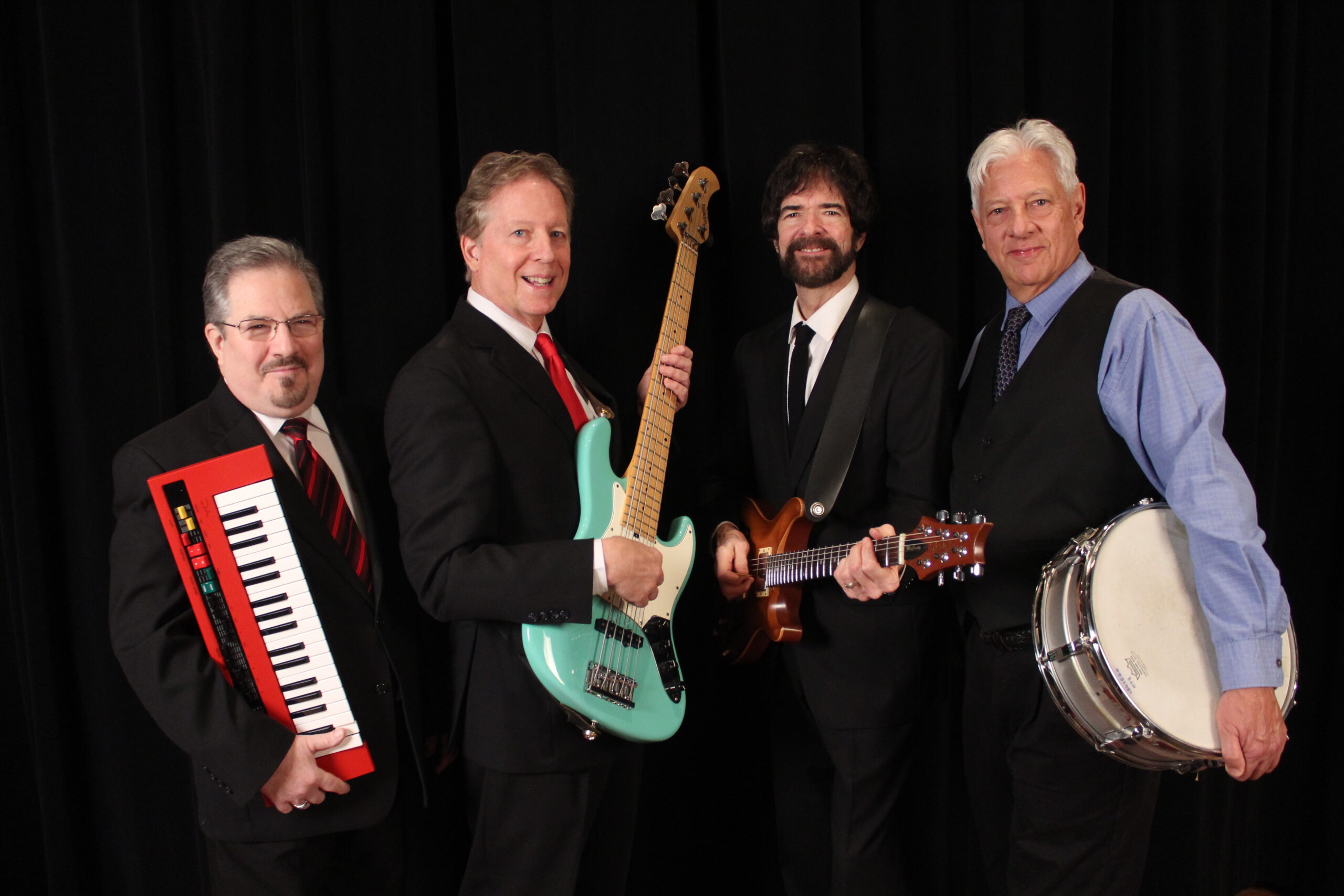 Doug Burns Band
Style: Motown, Beach, New Orleans Jazz, Big Band, Sinatra

One of the most versatile bands in the Charlotte area, there's a good chance that Doug Burns Band can play what you want to hear with plenty of style.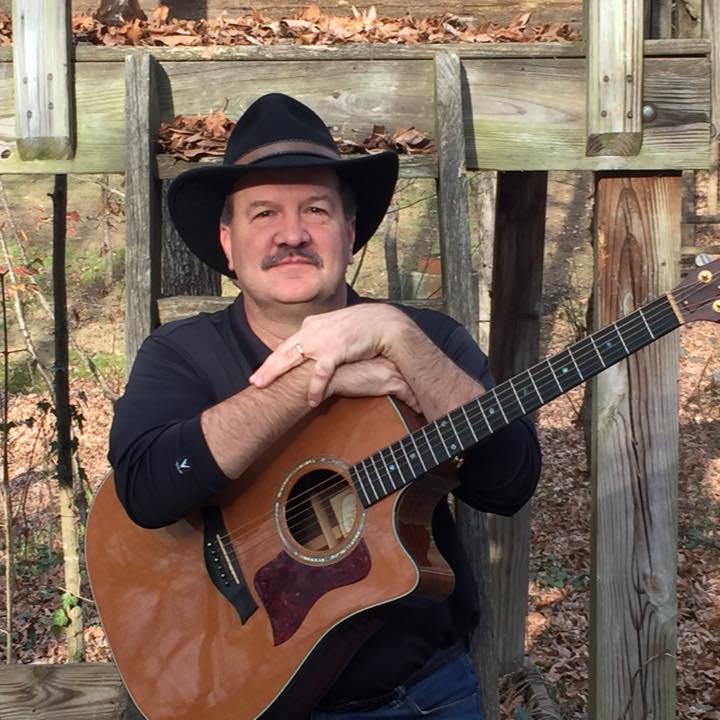 David Porter

Style: Acoustic Folk/Rock
Acoustic guitarist and singer David Porter covers a wide variety of folk, rock and pop classics that make him a perfect candidate to consider for a relaxing Labor Day event. If kicking back to the sounds of The Eagles, James Taylor, Jim Croce, and Jimmy Buffett sounds like the perfect afternoon, David Porter is your guy!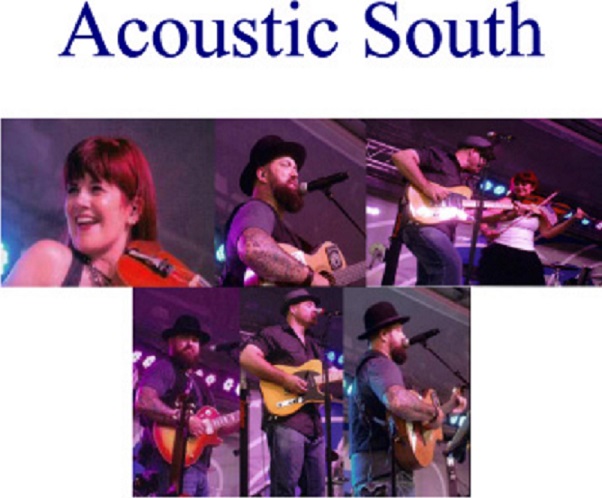 Acoustic South

Style: Americana, Country, Classic Rock
Acoustic South has a natural tendency for feel-good, upbeat energy and they know all the right songs to play to keep those work-free weekend vibes going, perfect for a Southern Labor Day weekend party!