Live Music For A Milestone Birthday Party
Live music for a birthday party is a fantastic addition to an already special occasion. Whether turning 30 or 70, the following are fantastic bands to hire for a birthday party… Is it really a party without live music?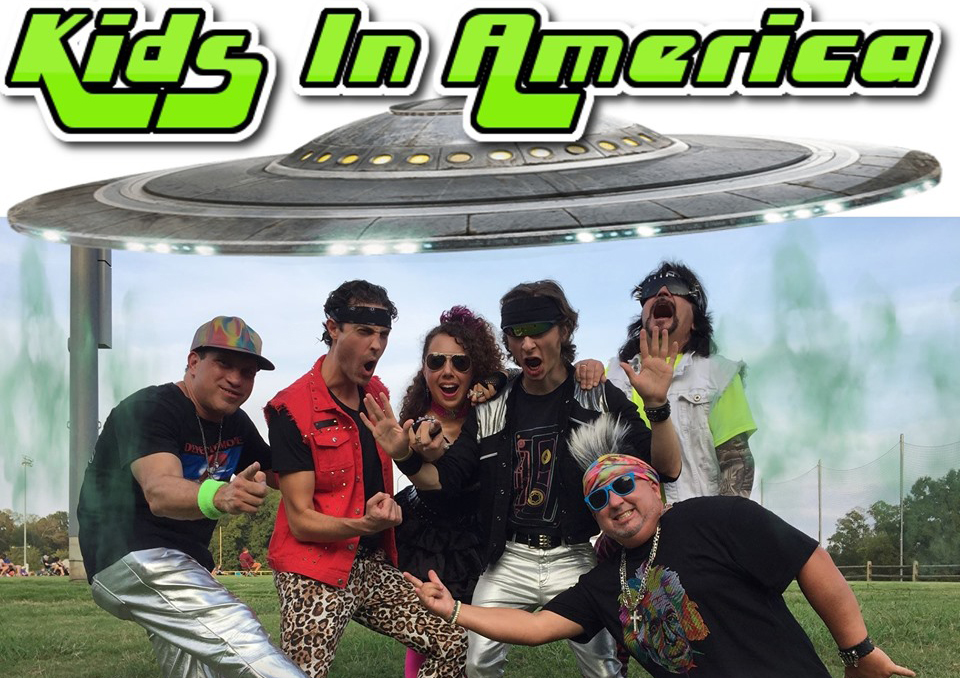 Kids in America – Totally 80s Tribute Band
Style: '80s pop/rock tribute

Led by drummer Mike Graci, Kids in America is a one-stop shop for all things '80s pop. Whether your birthday person is turning 50 or is just an '80s baby at heart, you can't go wrong with this tribute band because they play all the right songs. Check out their song list to see for yourself why Kids in America is one of the best bands to hire for a birthday party!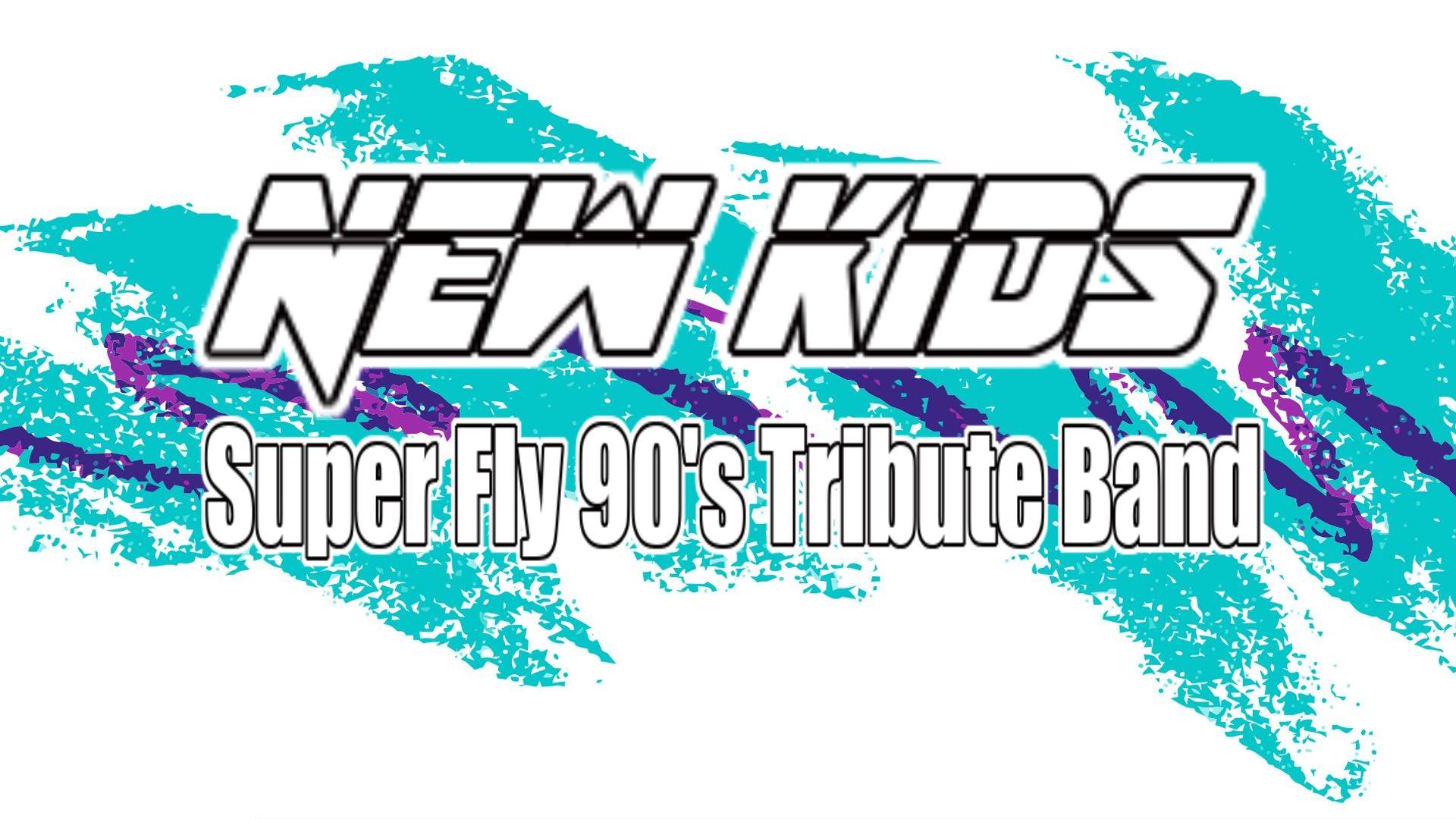 New Kids – Super Fly 90s Tribute Band

Style: '90s pop/rock tribute
Another brainchild of Mr. Graci, New Kids pulls out all the stops for our future 40 year-olds. With a focus on '90s MTV-era hits, fun stage outfits and a love for dancing with the crowd, New Kids is much more than any old rock band.
Reggie Sullivan Band

Style: Variety R&B
Reggie Sullivan Band create infectious good vibes for all ages to enjoy by blending elements of many different styles, which makes for an inimitable and soul-touching musical experience. Typically performing as just a trio with drums and guitar, led by upright bass with vocals, their sound as full as it is danceable.
Natty Boh Duo

Style: Variety Americana
While we're on the topic of unique and different sounds, Natty Boh Duo is no exception. Combining elements of rock, blues, country and pop using traditional acoustic folk instruments, they throw an Americana-style twist on everything they play. Though performing as a duo, Natty Boh often sounds more like a trio with their Porchboard bass which adds a driving kick drum beat to the overall sound. Therefore, Natty Boh is one of the best bands to hire for a birthday party that isn't over-the-top.