Live Music For A Summer Pool Party
The sun is out, the birds are chirping, and the grill is ready! Make sure to secure your live band or musician to play poolside and keep the good vibes flowing.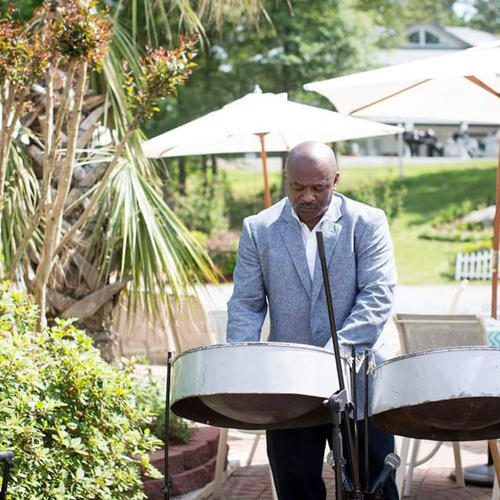 Nate Brown
Style: Reggae, Calypso, R&B, and Afro-Latin Jazz

Nate is a professional steel pan, djembe and conga player local to Charlotte, and is popular for corporate and country club events. Because his steel pans alone can create the perfect low-key vacation vibes for pool parties or events with a beach/island theme, Nate typically performs solo with backing tracks.
Late Night Special

Style: Pop, Rock and Classic Soul
Perhaps Charlotte's ultimate feel-good band, Late Night Special brings all the summertime grooves with both the covers and original songs in their repertoire. Because this band's laid-back vibes are so infectious, your party guests will hear everything from Bill Withers to Prince, Kings of Leon and everything in between, and have no other choice but to dance!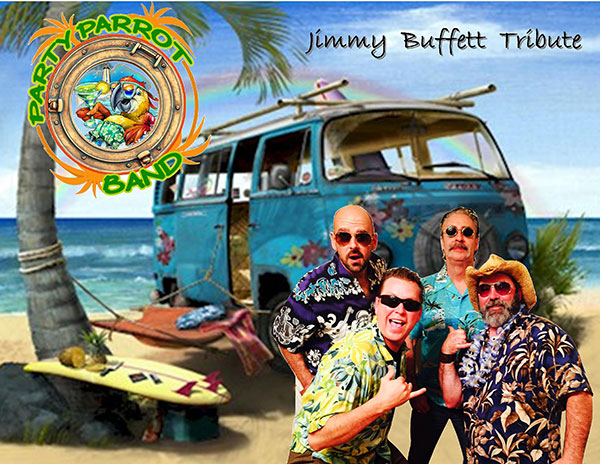 Party Parrot Band

Style: Jimmy Buffett Tribute
Jimmy Buffett and pool parties are like peanut butter and jelly! Party Parrot Band brings the ultimate beach party right to your door, complete with festive vacation outfits and fun stage props to pair with Jimmy's classics like "Margaritaville."