Live Music for a 4th of July Party
These five artists are excellent options to consider for a 4th of July event, and offer a variety of different sounds.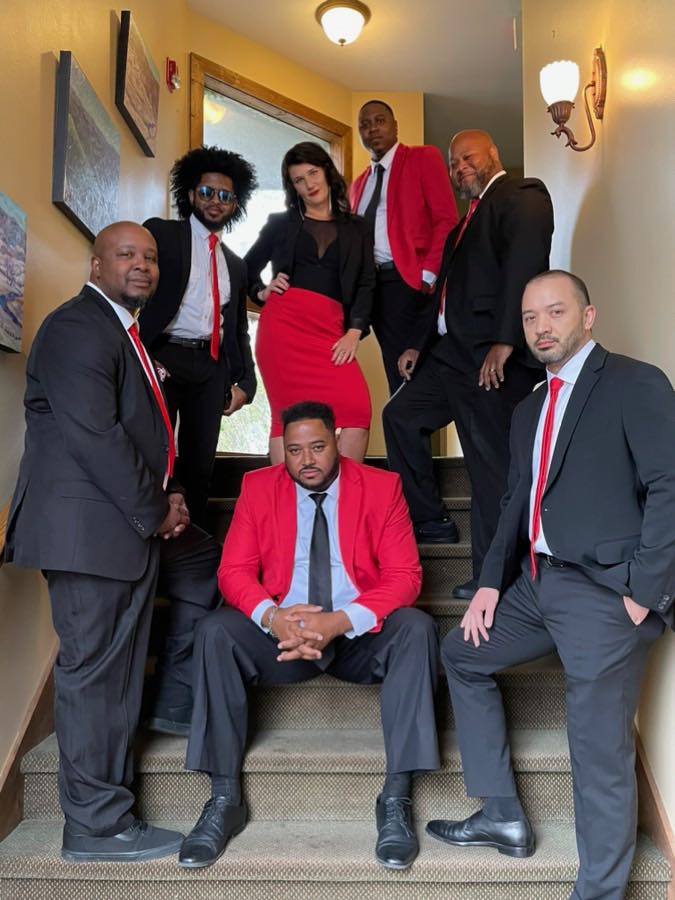 The Hitmen
Style: Variety music ranging from Top 40 to oldies, country, funk and more!

The Hitmen can perform with as few as 6 pieces or as many as 9, utilizing a lead saxophonist, male and female vocalists, 2-piece horn section, and full rhythm section.
J'Michael Peeples

Style: Jazz, funk, R&B guitar
J'Michael can perform as a solo instrumental guitarist, or as a duo up to a 7-piece band with guitar, bass, drums, keys, and horns.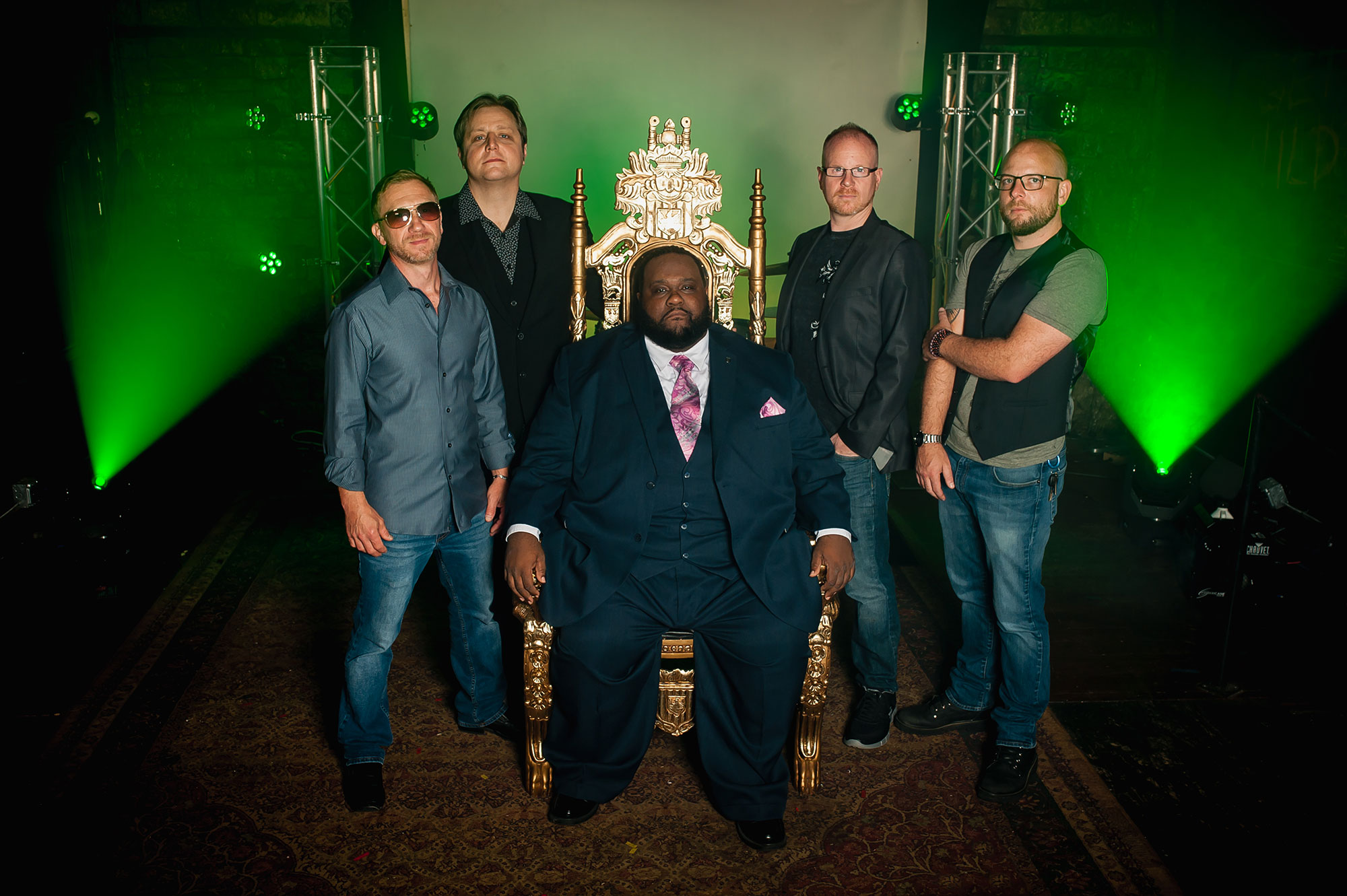 Rev. O and the Barnburners

Style: Dance/party, classic rock, soul, & beach classics
Rev O.'s core lineup consists of 5 pieces (with 4 male vocalists), with the capacity to add a female vocalist.
Alan Barrington

Style: Fingerstyle acoustic country, blues, and jazz
Alan Barrington can perform as a soloist, duo or trio.
Todd Johnson & The Revolvers

Style: Rock variety
Todd can perform solo acoustic guitar with vocals, or up to a 4-5+ piece rock band.